Thang Loi Da Nang security services company provide Home Luxury - Home security system. Modern and quality intelligent security equipment combined with rapid response team to handle emergency situations. Your home will be monitored 24/24/365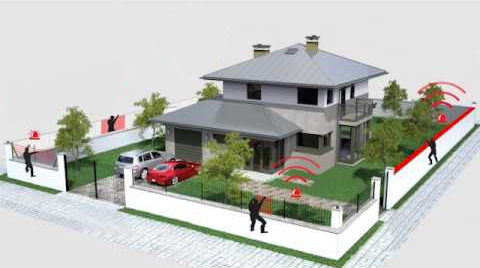 Home Luxury - Home security system​ includes:
Setting up the devices base on the requirement of customers

Guarantee

Maintenance

Online Control

Quick Respond Service
PROCESS OF THANG LOI DA NANG PROVIDES HOME BASIC SECURITY SYSTEM
Learn geography
Architectural building
Member of family
Homeowner's needs
Financial ability (Spending limit of homeowners)
Which service packages and devices are suitable for your family
Commit to the rights and obligations of Thang Loi Da Nang and your family
Conduct construction and installation of equipment
ACTIVITY - DELIVERY AND GUIDE TO USE
Connect equipment with Gallagher's security control center
Hand over equipment and instructions for use to you and your family members
ONLINE CONTROL - WARRANTY - MAINTENANCE PERIOD
When the system is started, the security center will immediately monitor the security for your family
Periodically check equipment maintenance and warranty during the warranty period.
When there is an intrusion alarm, the security center will immediately send a QUICK RESPONSE force to your home.
Check, review and troubleshoot, ensure your family's safety.
------------
THANG LOI DA NANG SECURITY SERVICES JOINT STOCK COMPANY
Add: No. 50A Yen Bai St., Hai Chau 1 Ward, Hai Chau Dist., Da Nang
Điện thoại: 0914.196.614
Fanpage: Bảo vệ Thắng Lợi Gallagher
Email: info@thangloidanang.com.vn