Danang 24/24 professional security service company. 24/24 security guard service & online security system. Professional security service company, 24/24 service for customers.
Plant protection is one of the types of protections that usually has a security position at the gate and one or more patrol to control areas in the plant. In particular, the plant protection work ensures good performance of the following basic tasks:
Protection at the gate: check and control personnel, assets and vehicles.
Patrol to protect areas in the factory.

Protection in areas such as: offices, factories, warehouses, etc.

Assist in maintaining rules for employees.

Buidling Security Service

- supermarket / hospital / apartment -

Professional security service 24/24
Buildings, offices are usually located in the downtown area and most employees and visitors are intellectuals. Therefore, security guards must be the ones with good appearance, standard language, solid handling skills. During the course of the work, security guards must always be polite and help personnel when requested. In addition to the maintenance of security and property protection, dealing with emergency situations is also an important issue .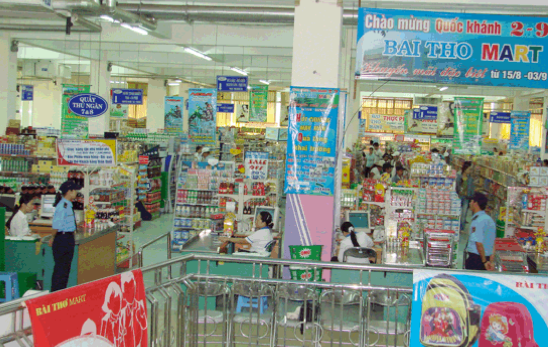 Supermarket and hospital protection is a type of protection of public areas, where people often concentrate. Basically, the protection of supermarkets and hospitals must ensure the following requirements:
Keep order and security in the area, check the controls at the entrances.
Ensuring asset safety in important areas.

Detect and prevent any thief or disturb.

Prevent incidents.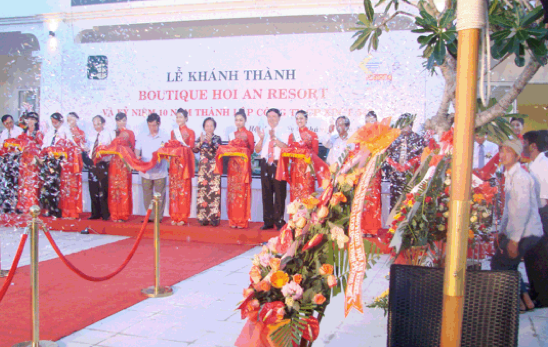 Event protection is a highly complex type of security service, keeping order and maintenance during the event must be at the forefront. Thang Loi Da Nang has selected and trained a team of security guards specializing of event protection. The security guard selected into this team must be experienced and professional, dealing with sensitive situations.
Besides, security staff for events must have good physical strength and polite appearance, contributing to building a good image for customer. With a team of professional security guards, Thang Loi Danang is confident to meet the requirements of protecting the event of customers.
---------------
THANG LOI DA NANG SECURITY SERVICE JS COMPANY
Add: 50A Yen Bai St., Hai Chau 1 Ward, Hai Chau Dist., Da Nang
Mobile phone: 0914.196.614
Fanpage: https://www.facebook.com/baovethangloigallagher/
Email: info@thangloidanang.com.vn
#baovedanang #dichvubaoveanninhdanang #anninhtructuyen #congtybaovedanang #dichvubaovedoanhnghiepdanang #baove #danang #baove2424 #dichvugiamsatanninhdanang #baovengayvadem #ongtybaovechuyennghiep #baovechuyennghiep #securityservice #securitycompany #securitycompanydanang #sercurityservicecompany #onlinesecurityservice #securitymonitoringservice