Today, robbers are becoming increasingly violent. Each person is gradually getting used to equipping his house with a burglar alarm system for the family. However, there are still some unfortunate incidents in the selection process or negligence while using that limits the features.
In this article, Thang Loi Da Nang would like to share with you the notes when installing security alarm system for the family.

Prevent is better than against to thief
Exactly! We prevent theft from the gate much better than letting intruders break into the house and find a way to deal with it. If you want to prevent thieves from the gate, it is best to invest in the gate and doors system, solid fences to make it difficult for them to break into.

At the same time, you should also pay attention to buying and installing burglar alarm devices. The system can be set up at the entrance area. These devices can be outdoor surveillance cameras, or maybe the burglar sensors are good resistant to rain, wind and sunshine.
Programming familiar context as if there are always people at home
If your family doesn't have a lot of time at home, you should use remote control devices to look like someone at home. Especially in the case of your family traveling, not home, you should turn on the light in the house to limit the look of thief.

You only need to buy some smart remote control devices that control and manage the device according to your wishes.

Do not set your home in a dark, murky state. Do not let thief see the absence, plan to break into your home. Make your home always supervised.
Equip your house of automatic burglar alarm systems
On the market today there are many company that provide automatic burglar alarm systems. The system with equipment costs from several hundred thousand to several million dong. Common theft alarm devices:
Camera

Automatic burglar alarm system.

Alarm speakers, infrared sensors.

Doorbell screen and alarm theft ...
Depending on the needs and conditions of use, we will choose the appropriate anti-theft solution.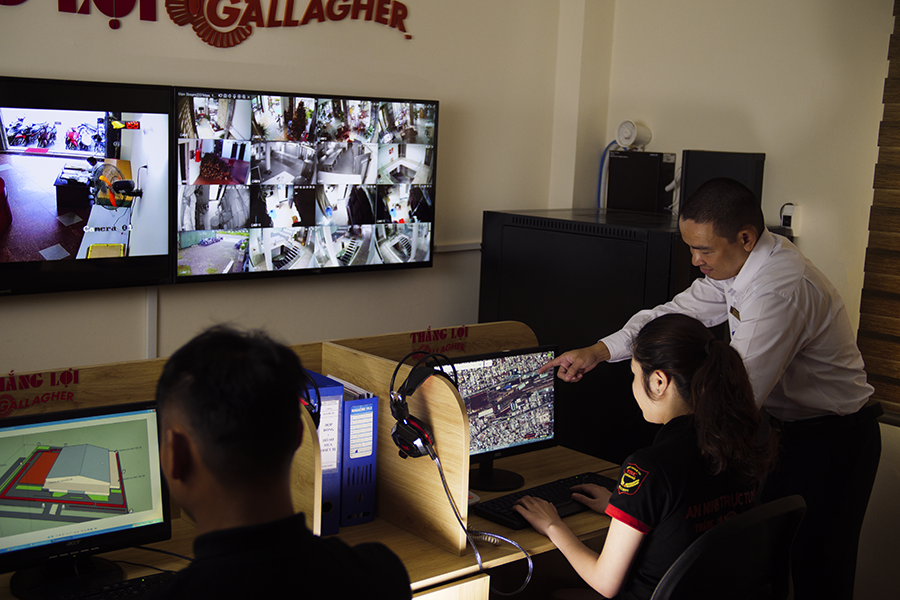 Noted:
With the above experience, Thang Loi Da Nang encourages customers should to set up the burglar alarm system and always remember to turn on the operating mode before leaving home to prevent theft. Thang Loi Da Nang provides monitoring service for household security protection - home security system
---------------
THANG LOI DA NANG SECURITY SERVICE JSC
Add: 50A Yen Bai St., Hai Chau Dist., Da Nang
Mobile phone: 0914.196.614
Fanpage: https://www.facebook.com/baovethangloigallagher/
Email: info@thangloidanang.com.vn